SOLD OUT: November 7, 2016: American Ginseng First Year Rootlets available, $2 each. These can easily be shipped packed in moist sphagnum in a USPS small flat rate box. $45 minimum order.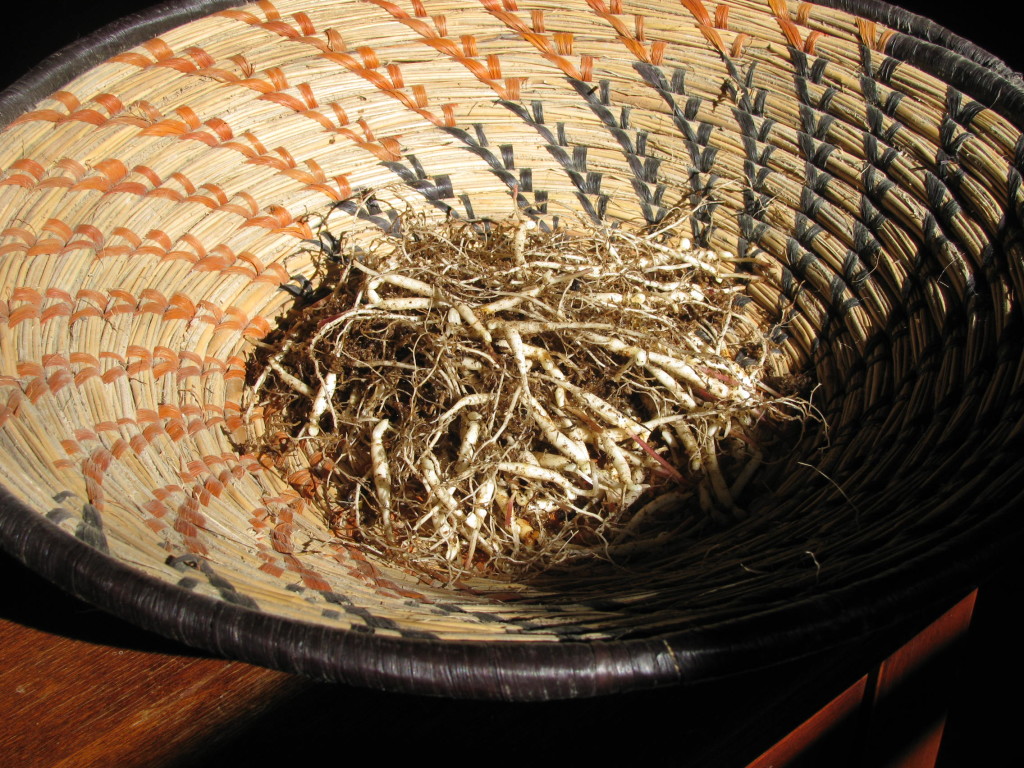 April 12, 2016: RAMPS ARE SOLD OUT! We'll have more in 2017.
Ramp seedlings are up!!! $48 per 24-cell tray, each cell with 2+ seedlings.